English Counseling and Coaching in Munich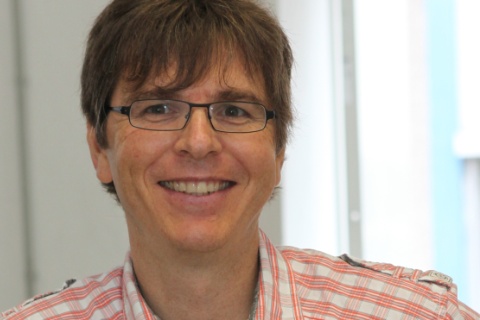 © Bernd Heiler
Mid of 2009 I have opened my private practice in Munich downtown. I am offering you therapy, psychological counseling and coaching in fluent English language.
As a licensed mental health therapist and coach with profound qualifications, I provide various psychological methods and treatments.
My holistic approach combines the application of
Client-Centered Therapy
(Carl R. Rogers) also known as Rogerian psychotherapy,
Focusing
(Eugene Gendlin) and
Biofeedback and Neurofeedback
.
Previous to my current profession I worked almost 19 years with a North american and international IT / software company in various lines of business (software development, consulting, product management, education) as a manager for international teams with people from various cultures. In 2004 I began extra occupational psychological studies and education with the target to open my own private practice.
If you are interested in my service, I am offering a nonbinding introductional session without charges (duration 20 - 30 mins.). We both have the opportunity to meet us in person, talk about your concern and objective. You can get more insights in my approach and the respective psychological methods.

After our meeting you can take your time and decide if you would like to engage with my service. I have experiences in providing therapeutical, counseling or coaching services to clients from diverse cultures with native English or non-native English skills.
You are welcome to schedule an appointment with me via email
info@integrale-therapie.eu
or please call me directly at
089-242 90 558
. Alternatively feel free to fill out below contact form.
I can offer you flexible daytime and evening hours. Looking forward to meet you!
Felder mit * sind Pflichtfelder / Fields with * are mandatory
Further information about the storage and processing of your data can be found in my
privacy policy
.
Your data will be securely encrypted and sent with the SSL certificate.